Listen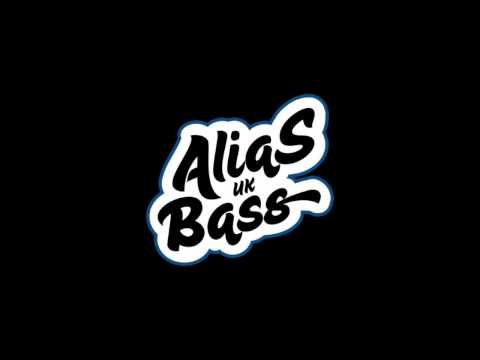 hot night coming / keep the car running lavender fingers / swallow my pollen gold I swam into your spell / on the rite of god we fell you were plush and I laid bare / you had me howling cold I fell into your skin / on the night you led me under your sin you had me howling golden siren / under exposing come lay your weakness down / on the floor in the backseat
How To Dress Well Fact Mix →
One of the wildest tracklistists for a Fact mix yet.
Eli Verveine RA Podcast →
I absolutely love this mix. Deep techno groove with beautiful mixing.
Nophunk Mix 2 →
Mix 2 in the series. Deep tech house mix, stream after the jump.
3 tags
2 tags
4 tags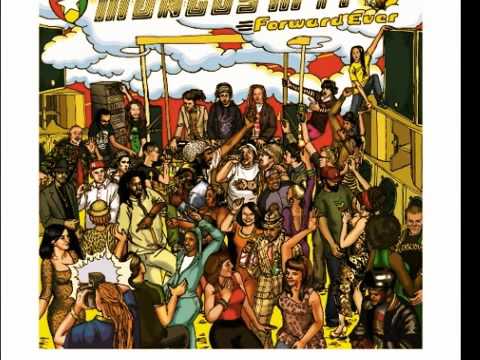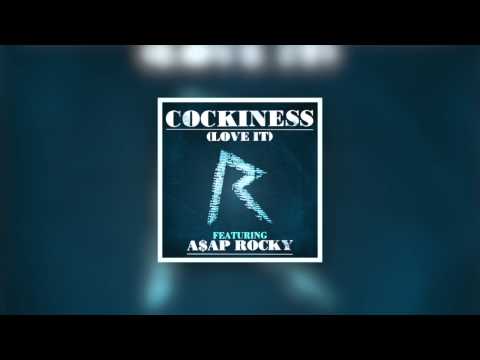 Om Unit MOMA Mix →
Go download this banging mix with lots of unreleased material from Om Unit.
Captain Murphy x TNGHT →
Lust, Love →
Big tune, of course this kid got scooped up and will be releasing on Bondax's label, excited to see an EP drop.
4 tags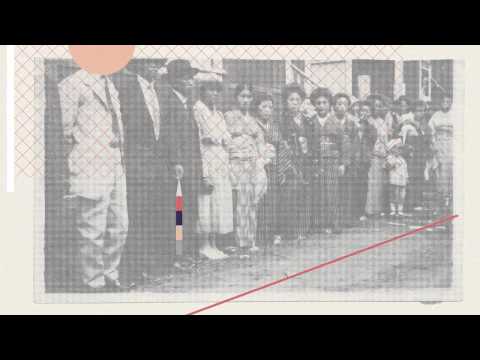 Dem Hoes →
Free download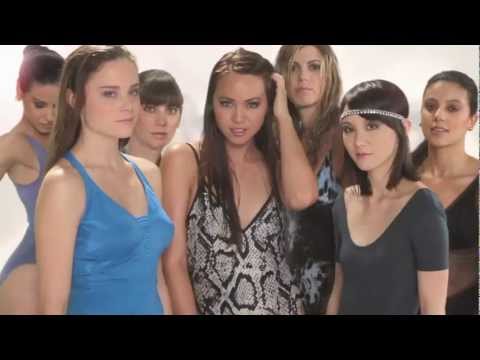 Disclosure Drops Remix EP, Mix →
Free Matthew Dear Remix →
FlyLo Staying Busy →
Here's a short yet interesting article discussing the new LP, equipment, and the current state of rap music.
Flying Lotus Lovers Melt 3 →
The Hundreds interviews Teebs →
Disclosure Announces North American Tour →
Richie Hawtin, Ricardo Villalobos, Carl Craig,... →
This lineup is massive!
Stream Cooly G's Debut Album for Hyperdub →
New Teebs →
New Teebs track made for his current art exhibit. I hope all 300 copies of this don't sell out!
Four Tet Announces New LP →
Great news, only unfortunate thing is that we have seen a bunch of these tracks already.
Exray's "Yellow Light" Shigeto Remix →
Shigeto distorts the vocals and beefs up the bass line on this remix.
Jacques Greene Ready EP →
Soundcloud embedding down again, preview the 3 track EP after the jump.
Milinal 'Forest' LP →
Spies on Bikes told me to check this out, great recommendation!
Listen to Eprom's 'Metahuman' LP →
Finally getting a full length, can't wait to give this a listen.
George FitzGerald XLR8R Podcast →
I've absolutely loved every DJ mix he has put out, and this one has a lot of new material.
You'll Soon Know and Dublab →
Soundcloud embedding seems to be down at the moment so follow the jump for a special YSK DUBLAB show. As always it is available for free download. I didn't get to hear the live broadcast and just turned on the recording, but I am sure it will not dissapoint.
3 tags